Small and Agile
Think+DO is a small and agile agency helping organisations to better connect with their clients. We develop valuable brand ideas and solutions that resonate with your customer based on deep understanding of the client needs and clear definition of the challenges. We work for smaller and bigger clients together with a dedicated team of freelancers. Think+DO is lead by Albert Gast, an experienced design consultant.
Strategic and Pragmatic
Think+DO wants to inspire its clients to help them to develop their vision for tomorrow by understanding their clients, competitive field and relevant trends. This to make the right strategic choices and directions. These can then be translated into business and marketing plans and the design of customer experience solutions that are true to your brand and resonate with your customers.
Connected and Smart
Think+DO is a strong believer of continuous knowledge building to offer its clients solid advice based on the latest business thinking and service design thinking. Think+DO works also with partners as Altuïtion and lectures at post academic business courses at Beeckestijn Business School and Emerce in the area of service design, design thinking and brand experience management.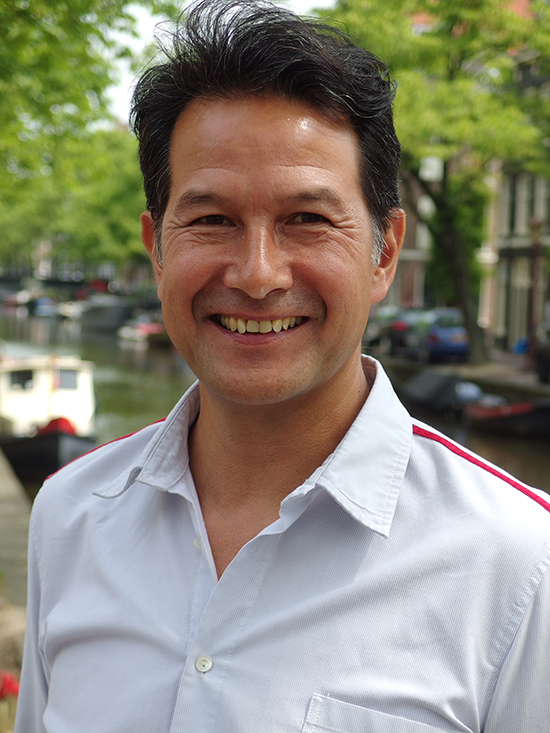 "We support our clients to define their challenges and to create valuable and sustainable outcomes for all stakeholders involved."
Albert Gast - owner Think+DO